Vol. 1 No. 7- May 16, 2023
Today is National Do Something Good For Your Neighbor Day. Make someone's day with a kind gesture or surprise—those little acts of kindness go a long way!
Fashion students shine in signature event as SNR37 highlights social change and raises record proceeds for scholarship funding. »
Academic success, public service, and Red Fox pride! So much to highlight as we wrap up the academic year. »
This weekend, undergraduate, graduate and doctoral students receive their degrees. Check out our Commencement Resource Center so you don't miss a beat preparing for the big celebration. »
Upcoming NYC event features two prominent investment analysts for event benefiting School of Management Mentoring Program and Advisory Board Scholarship. »
A quick catch-up on what's happening around campus: Research on display, social media contest, Dance Ensemble Showcase and spring concert. »
Red Fox Feature
Alumni Spotlight: Kristin Mancini '04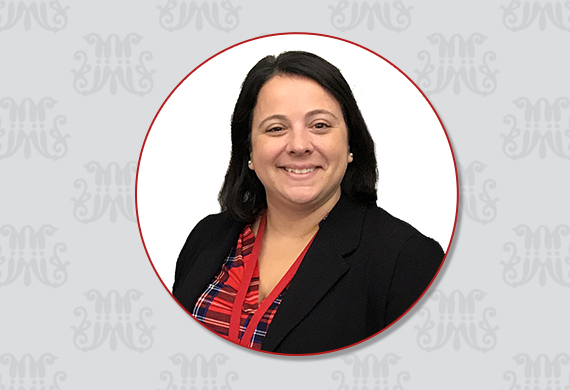 Mancini is the district world language instructional coach for Branford Public Schools in Connecticut, a post that includes a number of unique programs to teach languages to students. »
Snapshot
Head men's basketball coach John Dunne joined president Kevin Weinman to serve students at Late Night Breakfast in the Dining Hall during finals week. Everybody wins with chocolate chip ppancakes! Photo courtesy of Marist Dining Services.
Marist College | Marist Archives & Special Collections | Contact Us