Acknowledgements
The Lowell Thomas Radio News Show Script Digitization Project was made possible through funding received by the National Historical Publications and Records Commission (NHPRC), the grant funding arm of the National Archives and Records Administration (NARA). Thank you NHPRC!
About the Lowell Thomas Radio News Show Script Digitization Project:
Lowell Thomas is credited with establishing modern journalism. He was the most popular newsman of his day, bringing the news to an average of 2.4 million homes every weeknight, and was the first newsman to break his program into three now-familiar news categories: international, national, and local. The goal of the Lowell Thomas Radio News Show Script Digitization Project was to make all of Lowell Thomas's radio news show scripts freely available on the Internet. The 250,000 pages of radio scripts range in date from 1930 to 1976 and only existed on microfiche. The scripts were scanned, run through word recognition, and submitted to multiple rounds of quality control over a period of ten months. The finished project is now freely available to researchers via this website and fully keyword searchable. We invite you to explore and download the collection as you see fit. For any further inquiries do not hesitate to contact us.
Project Team Members:
Dr. John F. Ansley, Project Director (Director, Archives and Special Collections)
Clare Flemming, Managing Project Archivist
Brian Norberg, Digital Technologies Librarian
Mario Cesareo, Project Archivist
Christopher Stroud, Project Archivist
Sydney Bonelli, Assistant Project Archivist
Graduate Student Interns:
Kathleen Bonk, M.S.I.S., University at Albany, '21
William Kleppel, M.S.I.S., Syracuse University, '21
Student Workers:
Demitria Bass, '22
Zachary Boudreau, '22
Adriana Capri, '21
Michaela Cavanagh, '22
Simran Chhabra, '23
Adriana Cocucci, '22
Sarah Derivan, '21
Salama Doucoure, '22
Jordyn Fitzell, '21, '22 M.A.
Fritz Gale, '22
Lucila Garbi, '22
Dolma Ghale, '22
Jack Hakula, '23
Kelly Keenan, '23
Madison McGrath
Abdibasid Mohamud, '23
Michelle Noeldechen, '23
Arina Nowak, '21
Gwynneth O'Donnell, '22
Isabelle Perez, '23
Grace Rowan, '23
And a very special thank you to the Thomas family for making this project possible.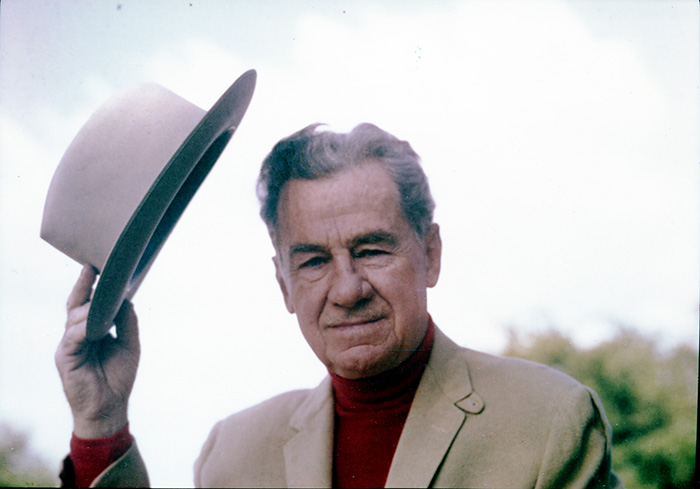 Marist College | Marist Archives & Special Collections | Contact Us